About MyBarSales
With info for over 20,000 bars in the state of Texas, MyBarSales helps bar owners, investors and marketers measure performance of bars and restaurants in the entire state. We also provide custom reports and research for our customers so contact us if you would like a custom report delivered directly to your inbox. MyBarSales.com is a subsidiary of Net Affiliate Solutions, LLC located in San Antonio, TX.
Sign up for a free trial today!

bar owners
Find out how you compare to your competitors! Are you performing better or do you need to make changes to your products and services?

investors
Where should you invest? What other bars and restaurants will you be competing against? Use MyBarSales to make the best decisions.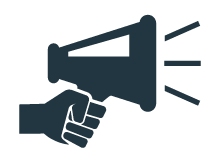 marketers
Are you helping a bar owner with marketing or advertising? Use MyBarSales to check out how the competition is doing. What is the competition doing that your client needs to do?